Crowdfunding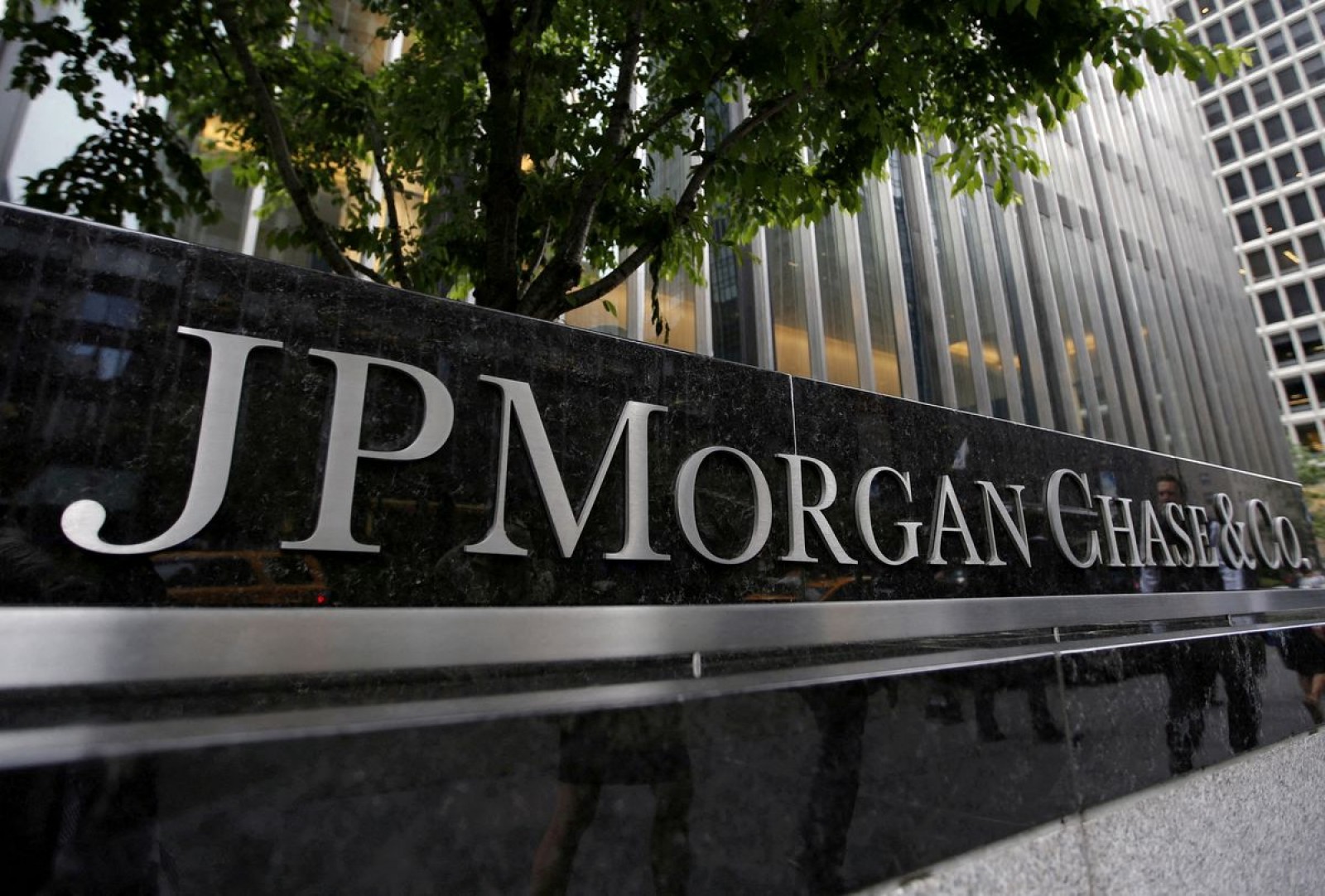 JPMorgan launches fundraising platform to lure startups
Oct 27, 2022
Reuters | Krystal Hu
JPMorgan is launching a platform that aims to connect startup founders with venture capital investors to simplify the fundraising process, the bank told Reuters.
The new platform, Capital Connect, focuses on serving the financing needs of startups from their early stages, marking the ambition of the biggest U.S. bank by assets to further expand into the private market and build a founder-friendly brand in Silicon Valley.
The new team is run by Michael Elanjian, head of Digital Investment Banking and Digital Private Markets at JPMorgan, and has expanded from three to 125 people over the past two years.
On Capital Connect, startup founders can ask for introductions to investors, build virtual data rooms and potentially trade their company shares on a secondary market. They can use the website to fundraise as early in the process as the Series A round.
"We've seen a secular trend over the last decade is in the growth in private capital, and the private market is here to stay. We want to be the one-stop shop for all things private for servicing companies and investors of all sizes," Elanjian said in an interview.
As the size of venture capital-backed companies expanded in the past few years, the race to serve the fundraising needs of founders and investors has pushed banks to build relationships early.
Banks from Goldman Sachs to Silicon Valley Bank , to fintech players such as Carta, have expanded services into the private market with a focus on VC-backed startups.
Read More here...
About Capital Engine®
Capital Engine
®
provides forward-thinking organizations with efficient and scalable private capital and investor management solutions, for both traditional and digital assets.
Built for high-performance capital raising, our technology helps leverage the opportunity to better originate and showcase a diverse selection of private investment deals and offer these to investors i.e. a deal's potential viability can be better assessed, market appetite determined and transaction promptly closed.
Our clients include broker dealers, family offices, wealth managers, incubators, accelerators, social impact and real estate funds, in providing customized SaaS solutions to power private capital and alternative investment platforms, with a strong focus on investor management services.
Interested in raising capital
Request a Demo