For over 75 years, private capital and alternative markets have only been accessible to wealthy individuals and institutional investors. Now that's changing...
Securities deregulation, banking disintermediation and innovative capital raising software like Capital Engine® are leveling the playing field by giving more people online access to USD10 Trillion private capital and alternative investment market.
Industries like real estate, venture capital, healthtech, renewable energy and charitable fundraising have lagged behind in terms of innovation, particularly when it comes to adopting and advancing technology.
Capital Engine® Provides a Secure, Interactive Marketplace Connecting Private Investments with High Net Worth Individuals and Family Office Capital
Our Capital Engine® digital infrastructure automates the entire investment process from investor registration and verification to e-signing legal documents and secure online payment. Our integrated API structure makes syncing with the key business technologies easy.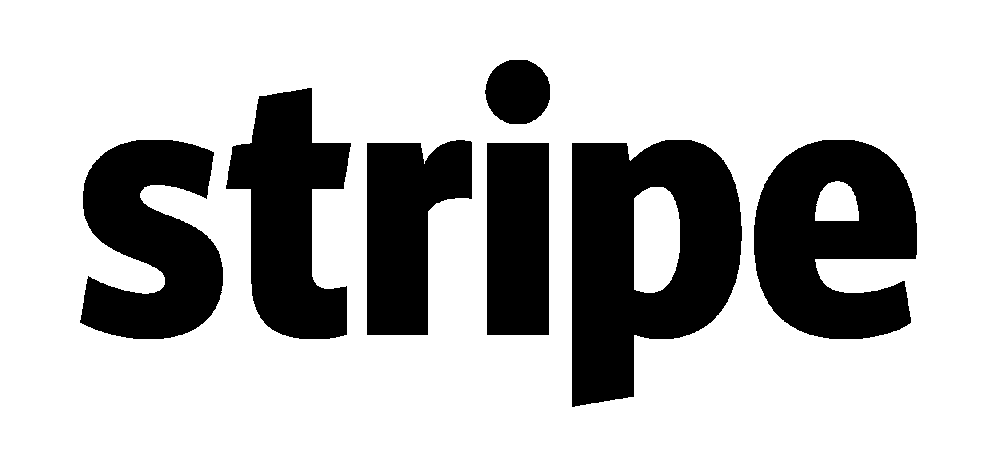 Enterprise grade, online capital raising solution for small and large financial organizations
Capital Engine® offers cloud based capital raising technology for organizations in the rapidly growing global private capital and alternative investment market space, with a special focus on investor management services.
Trusted By Organizations Globally
Organizations that use Capital Engine® have one thing in common - a highly efficient online investment experience.