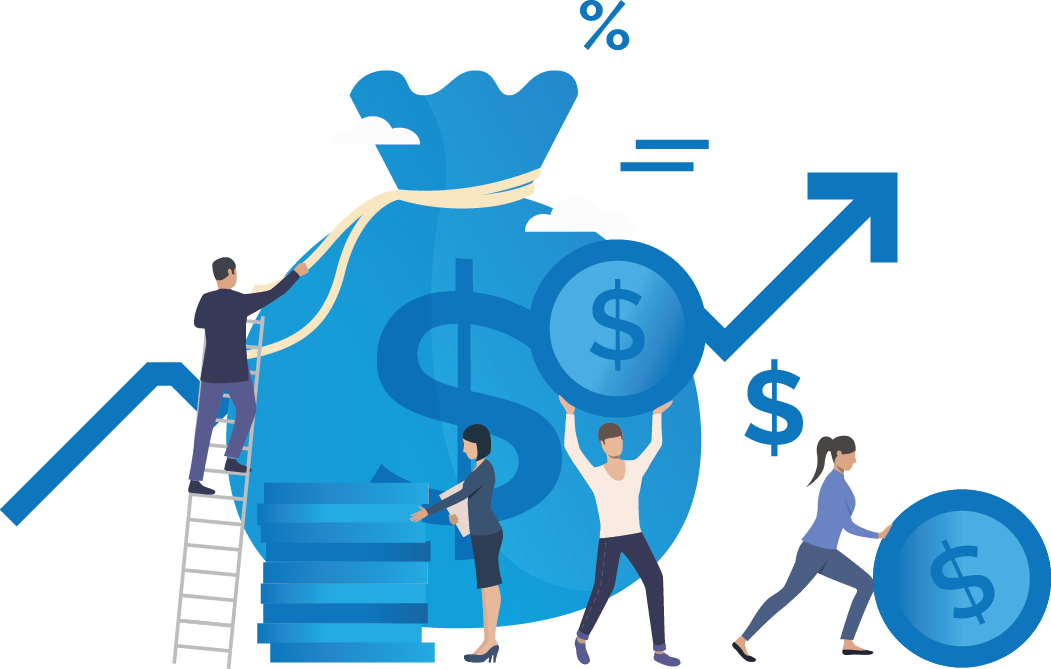 Private markets are rapidly transforming and have surpassed public markets by some measures to become the more popular way for companies to raise money in US.
$2.7 trillion was raised privately in the US compared to $2.4 trillion in public markets, many via Regulation D Offerings and deals in the form of private placements.
Need to raise funds for your startup or business?