JOBS Act 4.0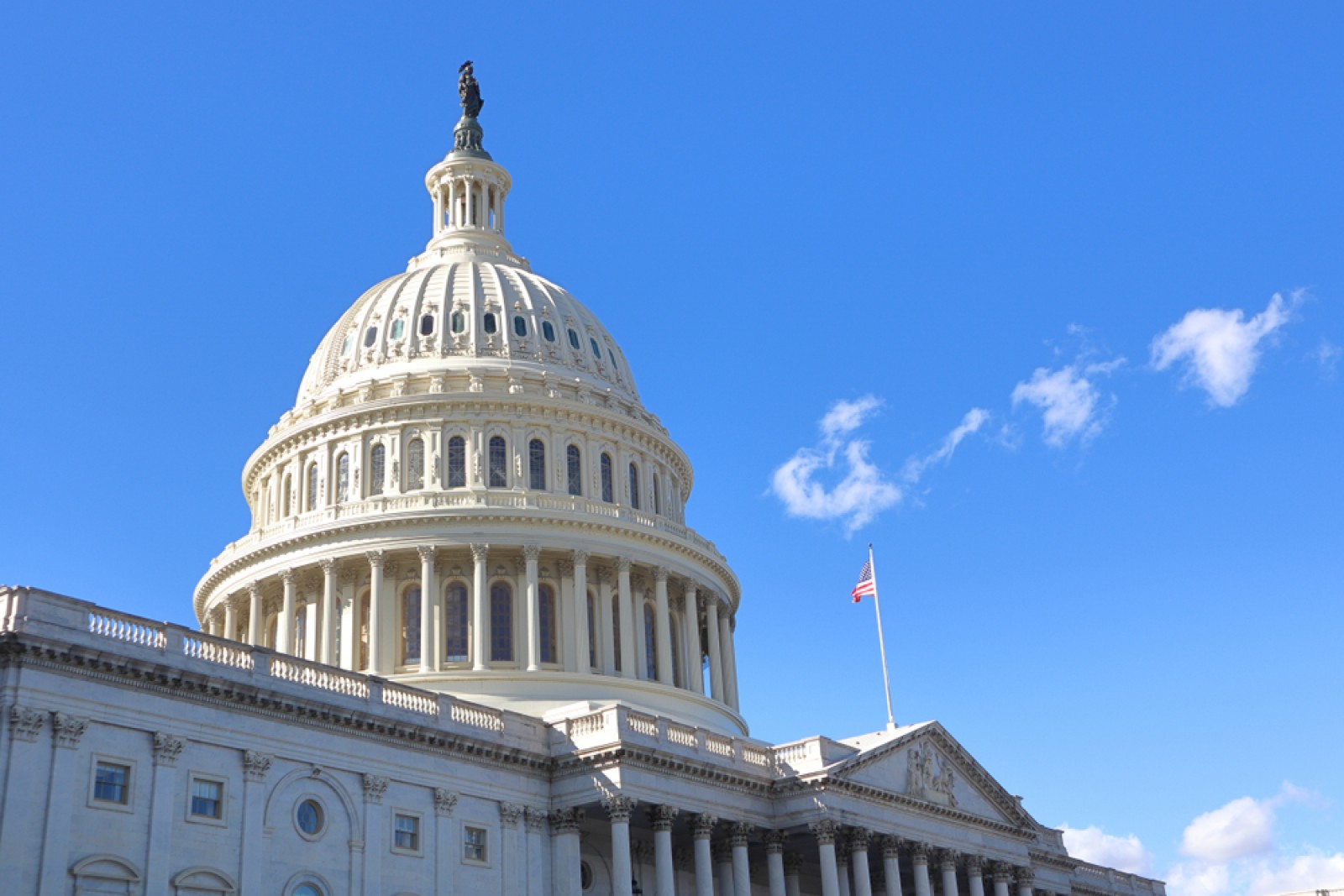 AOIP Visits Congress, Discusses Benefits of Jobs Act 4.0
Oct 05, 2022
Last week, the Association of Online Investment Platforms (AOIP), a young group aiming to advocate on behalf of online capital formation including securities crowdfunding, visited Congressional staff as well as individuals at the Securities and Exchange Commission.
The AOIP members discussed possible legislation and regulations that may impact the investment crowdfunding industry and private markets in general.
This past Spring, members of the Senate Banking Committee led by Senator Pat Toomey, announced the JOBS Act 4.0 on the 10th anniversary of the JOBS Act of 2012.
The Association of Online Investment Platforms (AOIP) has published a series of policy recommendations encouraging Congress to act and improve the online capital formation marketplace by fixing existing flaws in crowdfunding rules.
The AOIP is a newer advocacy group formed in the last year. The group hopes that, over time, other industry participants will join in their message of facilitating capital formation for promising early-stage firms and small businesses all across America, while providing solid investment opportunities not just for the rich, but everyone.
We believe that this mission can be fulfilled only if each of the three constituent parties find value in this
industry; otherwise, this new finance industry will fail even before it had a chance to be utilized widely:
Promising small businesses and startups should be able to efficiently access the capital they need from interested investors, whether debt, equity or other securities instruments, to execute on their strategic goals.
All investors should be able to gain access to quality investments that they would otherwise be unable to legally participate in and there should be avenues to see liquidity in those holdings.
Registered platforms that seek to operate the right way should be able to generate sufficient revenue to sustain their business and receive proper support from regulators.
Enter JOBS Act 4.0
The AIOP Policy Position Paper is embedded below but a summary of the regulatory requests is as follows:
Increase the funding cap of Reg CF to at least $10 million for issuers.
The definition of an accredited investor must be fixed to recognize investor sophistication
No investment limits should be placed on accredited investors under any private offering exemptions
Investment limits on non-accredited investors should be set as a per investment cap — not a cumulative cap
Investments under Reg CF should be calculated as a function of income OR net worth
Special Purpose Vehicles (SPVs) or Nominee structures must be allowed for issuers
Testing the waters should be added to Reg CF
Flexible compensation should be allowed for platforms as current restrictions make it extremely difficult to facilitate small offerings profitably
Regulated platforms should not be forced to bear an undue burden of issuer liability
Audited or reviewed financials must be removed for issuers raising less than $1 million
12g requirements must be eased as companies with many shareholders should not be compelled to become reporting companies
Reporting requirements should reflect the type of security of context of the company and the offering
An Innovation Tax Exemption should be developed for Reg CF that benefits investors.
Read letter here
About Capital Engine®
Capital Engine
®
provides forward-thinking organizations with efficient and scalable private capital and investor management solutions, for both traditional and digital assets.
Built for high-performance capital raising, our technology helps leverage the opportunity to better originate and showcase a diverse selection of private investment deals and offer these to investors i.e. a deal's potential viability can be better assessed, market appetite determined and transaction promptly closed.
Our clients include broker dealers, family offices, wealth managers, incubators, accelerators, social impact and real estate funds, in providing customized SaaS solutions to power private capital and alternative investment platforms, with a strong focus on investor management services.
Interested in raising capital
Request a Demo