CIRCLE ATTEMPTS TO SELL SEEDINVEST, DOUBLING DOWN ON STABLECOIN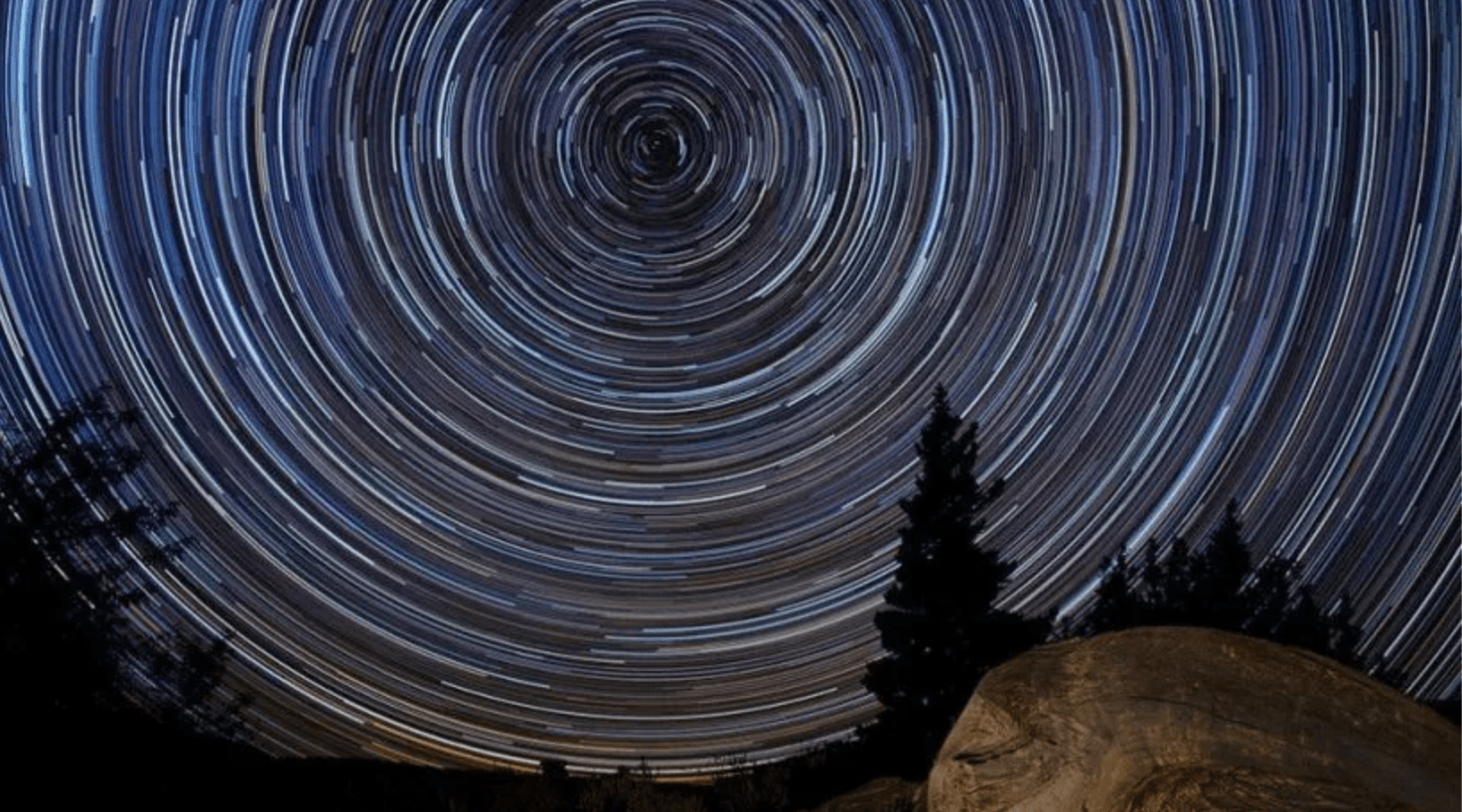 CIRCLE ATTEMPTS TO SELL SEEDINVEST, DOUBLING DOWN ON STABLECOIN
Feb 15, 2020
Securities.io | Joshua Stoner
Circle has long been a name intimately associated with the world of blockchain. Between the vocal nature of their leaders, touting the potential of the technology, and their high profile acquisitions over the past few years, they have often been a guiding light.
The company, however, appears to be in a state of flux, in recent months Circle has sold their interest in crypto exchange Poloniex, key personnel has left, and now, the potential sale of equity crowdfunding platform SeedInvest.
These are significant moves. The changes beg the question, do these developments represent the demise of Circle? Or a strategic restructuring paving the way for a brighter future?
SeedInvest No More?
There are rumblings that Circle intends to pivot their efforts away from crowdfunding. This pivot will reportedly involve the sale of recently acquired equity crowdfunding platform, SeedInvest.
While this has not been confirmed, it is being reported by the popular news outlet 'The Block'.
It was not long ago that we first reported on the initial acquisition of SeedInvest. This was a move that caught the attention of many, as SeedInvest was one of the leading equity platforms at the time of acquisition. After being acquired by Circle, expectations were sky-high for what the company would achieve in the burgeoning sector.
Ousting Talent
Until recently, the brain trust at Circle was spearheaded by its pair of founders, which acted as 'Co-CEOs'. This structure served the company well, since its founding in 2013, so it came as somewhat of a surprise in December 2019 when it was announced that Sean Neville, one of the Co-CEOs would be stepping down from his post.
It is believed that with the company reimagining their path forward, the time was ripe for changes in personnel as well. Neville recognized this, and took the opportunity to pursue new endeavours.
On-load / Off-load
Possibly, the downsizing event that garnered the most attention is the sale of Poloniex. This is primarily due to the fact that Circle acquired the exchange for a staggering sum, totalling over $400 million.
While the Poloniex dramatically improved during its time as a part of the Circle family, there was clearly more promise being shown in Circle's other endeavours.
Circling Back
In early 2019 Circle released a retrospective report of 2018, which noted two primary trends they felt would shape blockchain, moving forward – stablecoins and digital securities.
Circle Identifies Stablecoins and Digital Securities as Emerging Trends
We have seen Circle, in the months since, attempt to capitalize on each of these. While its investment in SeedInvest may (or may not) be coming to an end, its work in developing USDC stablecoin over the same time period has clearly paid dividends.
The company states in a recently released paper detailing stablecoins, "global stablecoins offer the potential for a dramatic opening up of participation in global economic activity".
Read more...
About Capital Engine
™
Capital Engine™ is a financial technology company, providing investment professionals and advisors (1031 Exchanges, Broker Dealers, Family Offices, Wealth Managers, Incubators, Accelerators, RIAs, GP/LPs and real estate funds) with customized SaaS solutions to power private label capital and alternative investment platforms, with a strong focus on investor management services.
Capital Engine's software helps leverage the opportunity to better originate and showcase a diverse selection of private investment deals and offer these to investors (HNW, UHNW and Family Office) i.e. a deal's potential viability can be better assessed, market appetite determined and transaction promptly closed.
Strategic Partnership Model
Our business model is to partner with industry experts in real estate, venture capital, healthcare, renewable energy, cannabis, impact funding and philanthropy, in setting up online platforms, marketplaces and trading exchanges using our software.
For more info or to request an
online demo