NO NONSENSE GUIDE TO SUCCESSFUL EQUITY CROWDFUNDING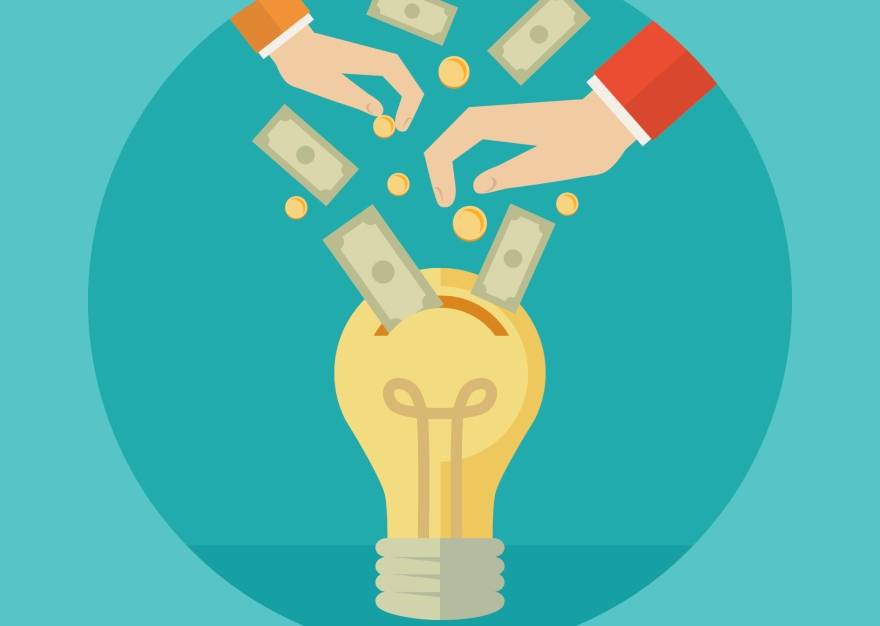 NO NONSENSE GUIDE TO SUCCESSFUL EQUITY CROWDFUNDING
Aug 19, 2020
By
Irwin G. Stein, Esq.
I speak with numerous business owners in the US and globally every month. As the effects of the pandemic ripple through the global economy, banks and other traditional sources of business capital continue to dry up. More and more companies are turning to investment crowdfunding to find investors to grow their business.
Most people who consider raising capital utilizing investment crowdfunding are first timers. A great many have never even been investors themselves nor considered investing in any of the companies whose offerings are currently on any of the crowdfunding platforms.

So, I have written down what you really should know if you want to successfully use investment crowdfunding to raise the capital that you need.

Investment crowdfunding is direct to investor finance. It is a reasonable choice for any large or small business in need of a capital infusion. An intelligently planned, well-funded, and professionally executed crowdfunding campaign should be successful in raising the desired funds every time.

Modern data mining and other digital marketing methods and techniques are being applied to investment crowdfunding campaigns with consistent success.

Investors have demonstrated that they will invest $25,000 and more based upon only what they read on a company's crowdfunding website and often a single phone call with a company representative.

Billions of dollars have been raised on the Internet for various businesses and projects.

A successful crowdfunding campaign requires careful planning and preparation, an adequate budget, and professional execution. This is true whether you are raising $500,000 or $50 million.

The best part of investment crowdfunding is that the company seeking investors sets the terms that the investors will get. The terms you set will always be better than the terms any bank or traditional source of capital would offer to you.

An investment that is structured to be attractive to investors will usually sell out quickly. It certainly helps if the company raising capital can see the investment they are offering through the eyes of the investors they are seeking.

I prepared this guide to demystify and explain investment crowdfunding. I considered the subject, not as a lawyer, but as someone who has walked companies through the process of raising money from investors many times. My brief discussion of the applicable regulations is intended only to give readers, especially those outside the US, a point of reference on who can invest and in what.

I try to answer many of the questions I typically get on a first phone call from a prospective client. Some of the topics I discuss, like revenue sharing, are the subject of larger articles that can be accessed from my blog, "Law, Economics and Capital", which I hope you will follow.

When one looks at successful crowdfunding campaigns they have two things in common:

They offer investors an investment that is attractive because it provides a real return on investment (ROI) commensurate with a high-risk investment, and
They engage the services of a professional investment crowdfunding marketing company and put enough time and money behind the marketing campaign to make it work.

Expect to spend approximately $60,000 if you want to raise $1 million; $80,000 if you want to raise $3 million and $160,000 or more if you want to raise $10 million. This would include your basic expenses for legal counsel, platform fees and a professional marketing firm.
Once you have thoroughly reviewed this guide and discussed it with your team, if you are serious about raising some capital for your business or project, I would be happy to speak with you at length.
Enjoy Your Free copy of Prof. Stein's No-Nonsense Guide to Successful Equity Crowdfunding
About Capital Engine Powering Online Capital Markets®
Capital Engine® is a financial technology company, providing investment professionals and advisors (Broker Dealers, Family Offices, Wealth Managers, Incubators, Accelerators, RIAs, GP/LPs and real estate funds) with customized SaaS solutions to power private label capital and alternative investment platforms, with a strong focus on investor management services.
Capital Engine's software helps leverage the opportunity to better originate and showcase a diverse selection of private investment deals and offer these to investors (HNW, UHNW and Family Office) i.e. a deal's potential viability can be better assessed, market appetite determined and transaction promptly closed.
Strategic Partnership Model
Our business model is to partner with industry experts in real estate, venture capital, healthcare, renewable energy, cannabis, impact funding and crypto projects, in setting up investment platforms, online marketplaces and trading exchanges using our software.
Online Marketplace
Our online marketplace is filling a massive gap in the US market in funding private capital markets and alternative investments: Reg D 506 (c) and Reg S (International) based real estate, venture capital, healthcare, renewable energy, social impact and crypto projects, with UK and South Africa platforms following soon.
Click for more info or to request an online demo
Irwin G. Stein, Esq.