New Client Referrals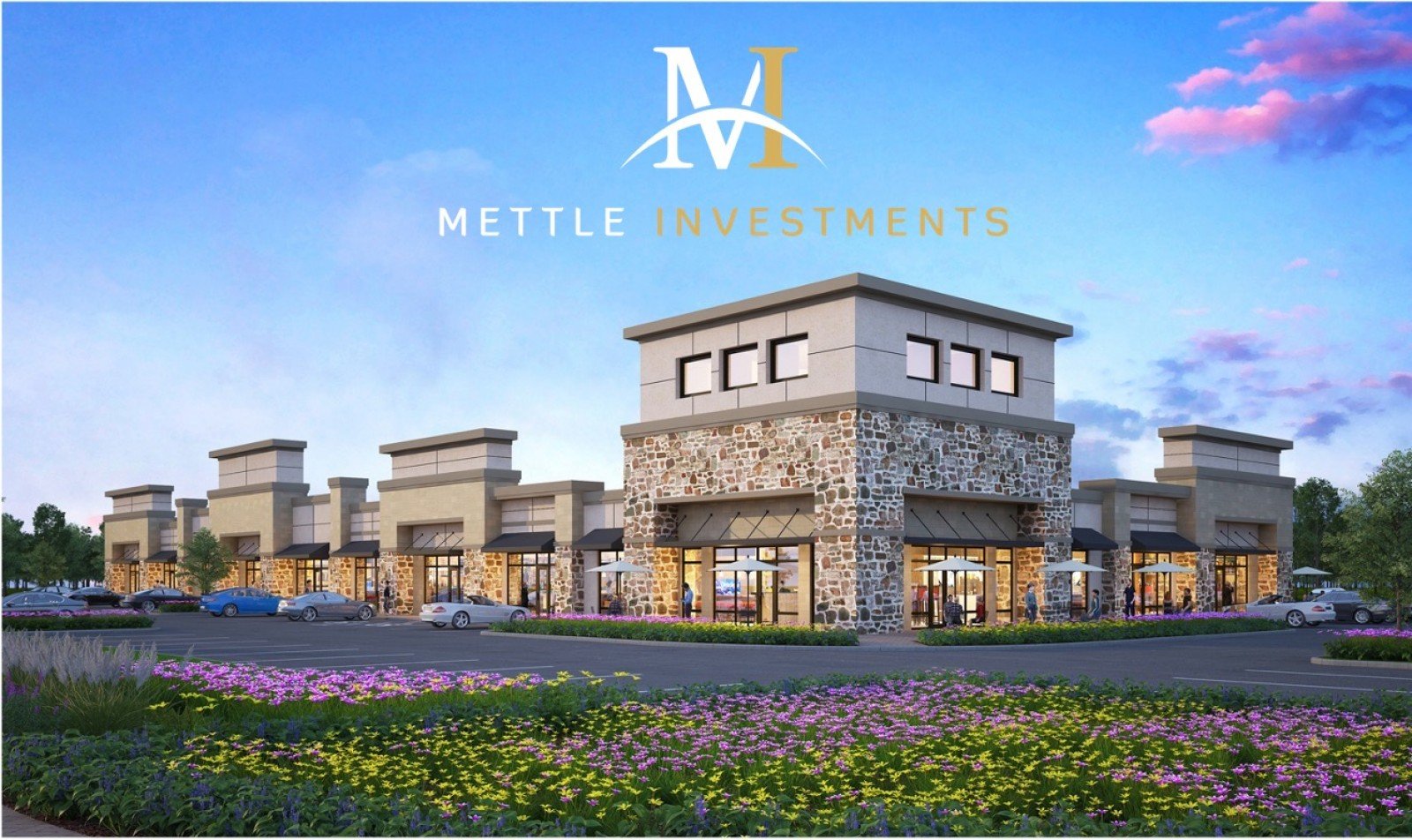 Mettle Investments Launches Real Estate Investment Platform
May 08, 2023
Congrats to our client Mettle Investments, a real estate development firm in Dallas, Texas, on the launch of their new online real estate investment platform. The platform, which will allow accredited investors to easily invest in real estate properties, is now live and open for business.
Mettle Investments co - founders have been providing successful real estate development opportunities to clients for more than 20 years. With the launch of this new platform, Mettle is making it easier than ever for investors to get involved in the Texas based real estate market. The platform offers a user-friendly interface that makes it simple for accredited investors to search for properties, review investment opportunities, and make investments with ease.
"We are thrilled to be launching this new platform, which will make it easier for investors to access and invest in real estate development opportunities in Texas," said Terrance Jobe, co-founder of Mettle Investments. "Our team has worked hard to create a platform that is both easy to use and highly effective. We believe that this platform will help us reach even more investors and provide them with the tools they need to succeed in the real estate market."
"At Mettle Investments, the team strategically maximizes development opportunities for our partners and investors," said Rob Walker, co-founder of Mettle Investments. "Our land development transactions and acquisitions unlock great value for our stakeholders. By having a strong coordinated approach, Mettle Investments aims to achieve maximum investment outcomes."
Read press release
here
About Capital Engine®
Capital Engine
®
provides forward-thinking organizations with efficient and scalable private capital and investor management solutions, for both traditional and digital assets.
Built for high-performance capital raising, our technology helps leverage the opportunity to better originate and showcase a diverse selection of private investment deals and offer these to investors i.e. a deal's potential viability can be better assessed, market appetite determined and transaction promptly closed.
Our clients include broker dealers, family offices, wealth managers, incubators, accelerators, social impact and real estate funds, in providing customized SaaS solutions to power private capital and alternative investment platforms, with a strong focus on investor management services.
Interested in raising capital
Request a Demo