Client News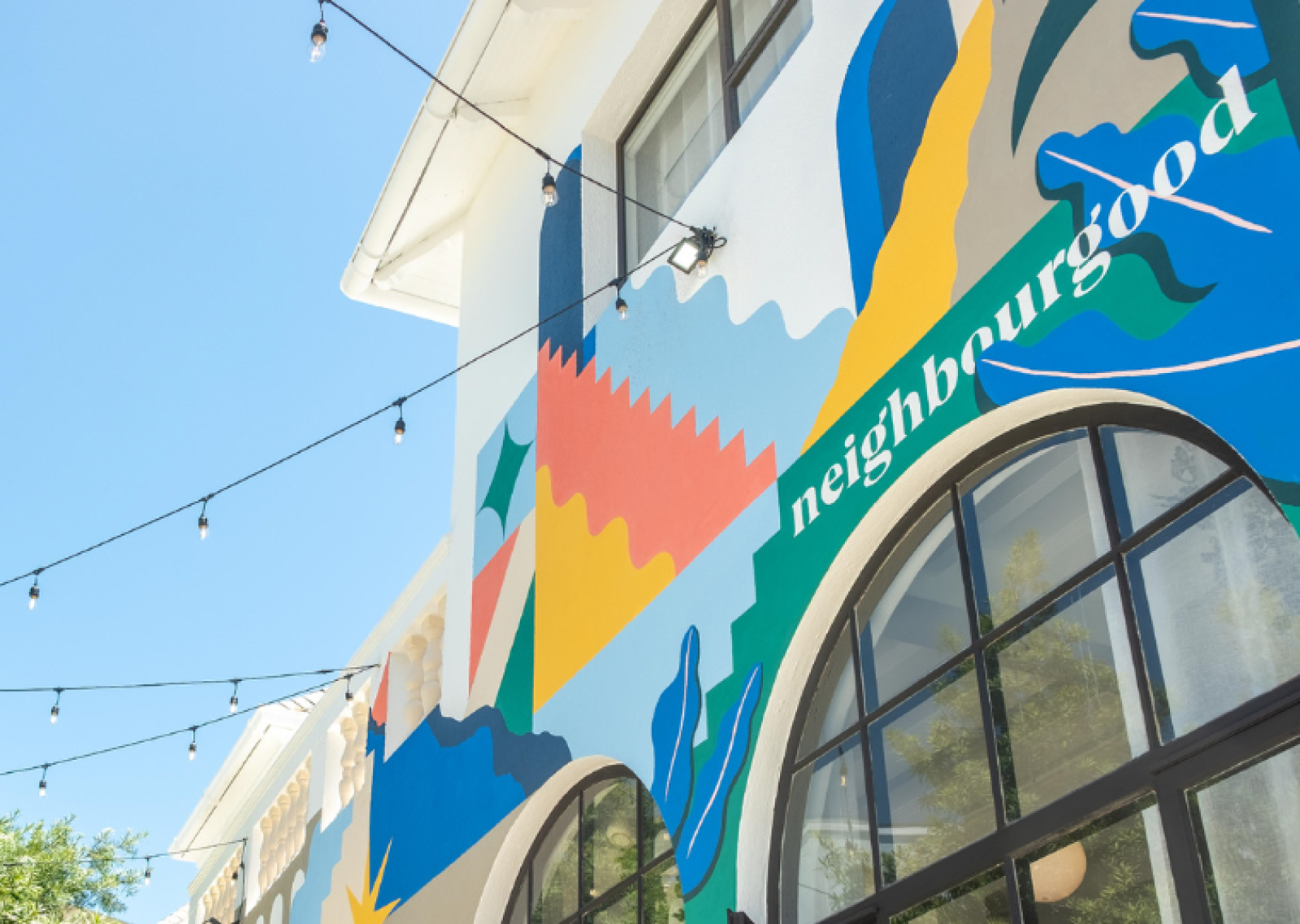 Neighbourgood Launches Cape Town Property Co-Ownership Initiative
Jun 05, 2023
Congratulations to our client Neighbourgood, a property development company based in Cape Town, on the launch of their property co-ownership initiative, and lowering the barrier to entry to as little as R100 000 for fractional property investment in Cape Town's suburbs including Green Point and Camps Bay.
Neighbourgood CEO Murray Clark says that this unique co-ownership initiative allows local residents, as well as people from across SA and the world, to invest in Cape Town property at a price point that is more accessible. He adds that the properties themselves are also created to foster positive social and economic outcomes in the areas in which they are situated.
"Neighbourgood spaces offer a unique blend of short and medium stay rentals for digital nomads and remote workers from across the world and are designed to foster stronger, more sustainable communities," says Clark.
The company focuses on acquiring underperforming hotels, guest houses and homes at a discount to market and through an adaptive reuse model that drives a combination of co-living, working and lifestyle themes, is able to bring the property back to life. Clark says that the value created through the process is then shared with co-investors who own a share in the company which owns each property.
"This co-ownership initiative is more than a clever investment opportunity – it's a chance for property investors to build a property portfolio in the best and most desirable neighbourhoods in Cape Town that offers a competitive return in hybrid spaces designed for a growing market of digital nomads and remote workers who now call Cape Town home."
"It's a completely unique product offering that is working exceptionally well and at its core, embraces building communities and lasting networks between people."
Neighbourgood currently operates ten locations across the city, including eight vibrant living spaces/hotels and two dynamic workspaces, with more to come.
About Capital Engine®
Capital Engine
®
provides forward-thinking organizations with efficient and scalable private capital and investor management solutions, for both traditional and digital assets.
Built for high-performance capital raising, our technology helps leverage the opportunity to better originate and showcase a diverse selection of private investment deals and offer these to investors i.e. a deal's potential viability can be better assessed, market appetite determined and transaction promptly closed.
Our clients include broker dealers, family offices, wealth managers, incubators, accelerators, social impact and real estate funds, in providing customized SaaS solutions to power private capital and alternative investment platforms, with a strong focus on investor management services.
Interested in raising capital
Request a Demo