Pitch Competition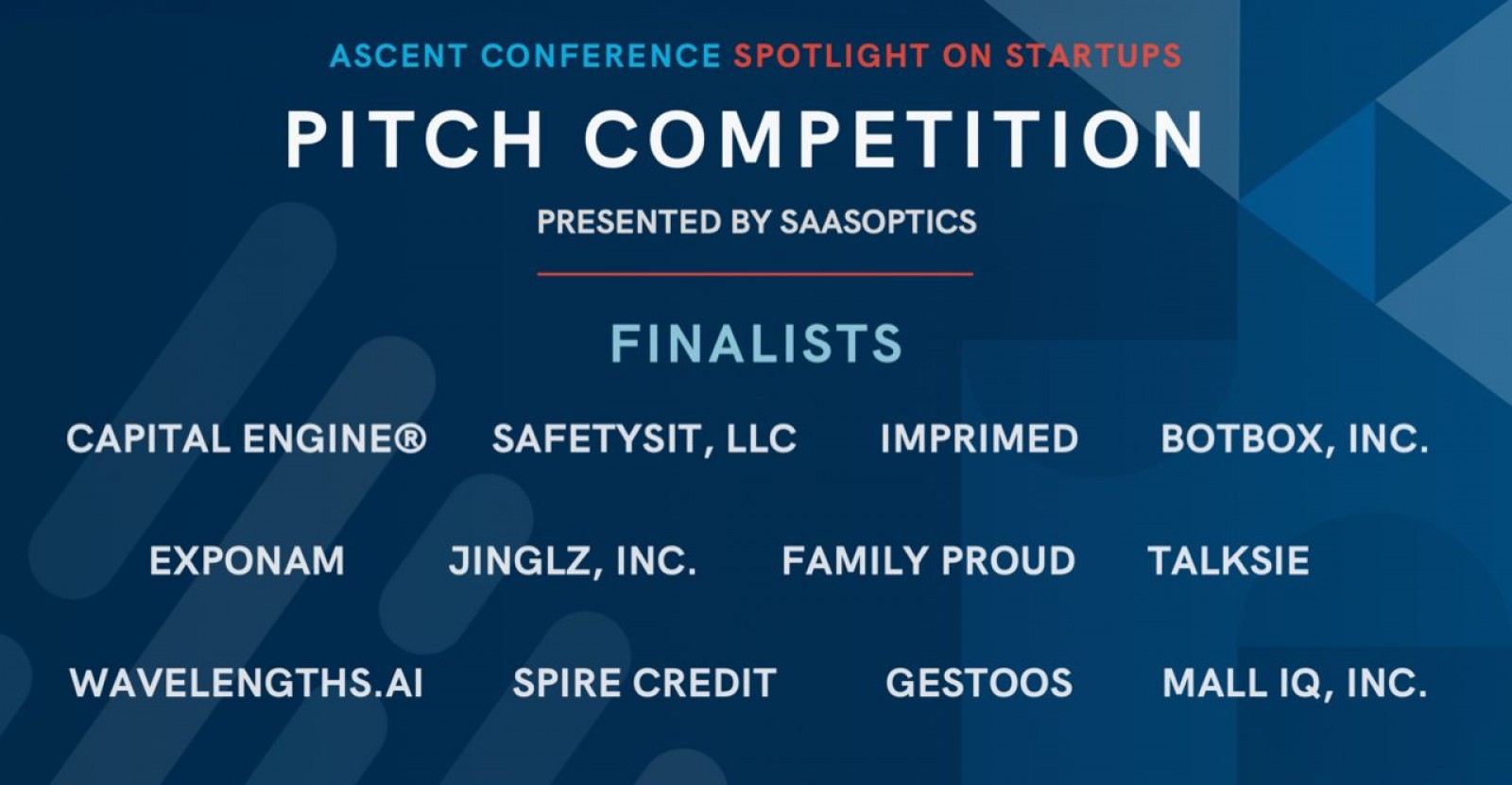 Selected Top 12 out of 500 Startups
Nov 30, 2021
Out of 500 applications submitted, theses were the 12 companies chosen by our judges, SaaS Optics, to pitch live during our Spotlight on Startups event.
About Capital Engine®
Capital Engine
®
facilitates the creation of efficient, trusted and scalable online private capital and alternative investment marketplaces for traditional and digital assets, through our tiered business technology ecosystem: private label platforms, strategic partnerships and inhouse marketplace for private placements.
Our clients include broker dealers, family offices, wealth managers, incubators, accelerators, social impact and real estate funds, in providing customized SaaS solutions to power private capital and alternative investment platforms, with a strong focus on investor management services.
Capital Engine
®
provides a comprehensive, integrated suite of digital investment tools, back office technology and distribution platform to connect private capital with HNW individuals and family office capital.
Our software helps leverage the opportunity to better originate and showcase a diverse selection of private investment deals and offer these to investors i.e. a deal's potential viability can be better assessed, market appetite determined and transaction promptly closed.
Interested in raising capital
https://capitalengine.io/raise-capital
Interested in a demo
https://capitalengine.io/request-a-demo