Regulation Crowdfunding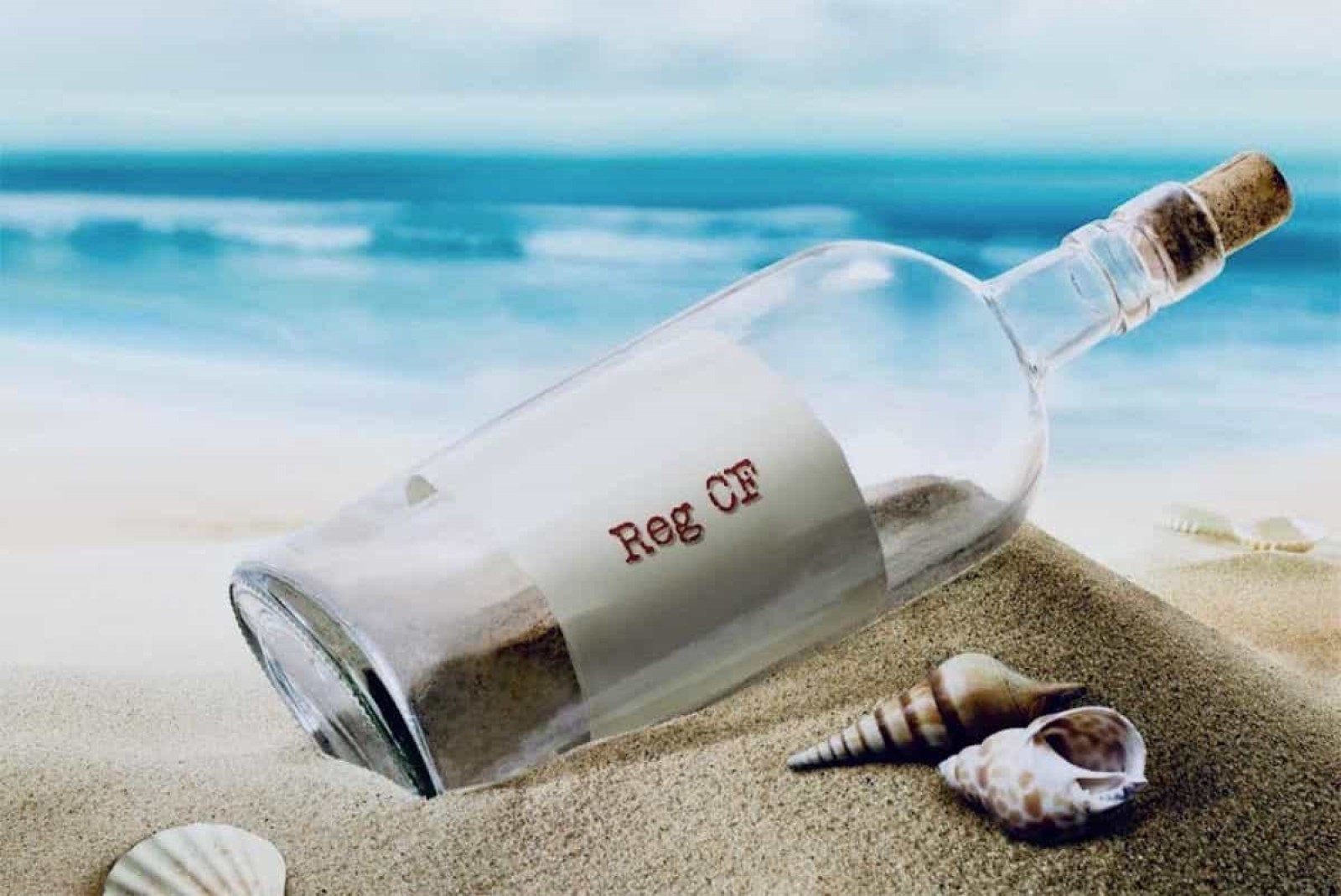 Crowdfunding Dips in Q1 2022
Apr 25, 2022
Regulation Crowdfunding (Reg CF) funding has dipped in Q1 2022 in comparison to Q1 2021, according to Crowdfund Capital Advisors (CCA).
CCA states that US investment crowdfunding-backed companies raised $133 million in 1038 offerings during the quarter.
Meanwhile, 226 issuers closed offering rounds a decline from 239 during Q4 2021.
CCA points out that the decline in Q1 was still higher than Q4 2021. CCA predicts that the public market slowdown is impacting the crowdfunding environment but demand remains strong from issuers.
Similar to traditional venture funding the San Francisco Bay area and New York City region are the most active markets pulling in almost half (46%) of funding raised during Q1 2022.
Online capital formation for early-stage ventures is encountering fast-rising inflation and associated rising interest rates as the Federal Reserve seeks to mitigate the inflation. Some predict a recession in 2023 while others expect a soft landing. Meanwhile, early-stage firms can help drive economic growth as these firms spend the money received as they strive to scale their company.
CCA states:
"While the public market volatility of the past few months is expected to have a trickle-down effect on investment crowdfunding metrics in the coming quarters, the start of 2022 suggests the onset of a recalibration period for both startups and crowdfunding investors."
Read more...
About Capital Engine®
Capital Engine® provides forward-thinking organizations with efficient and scalable private capital and investor management solutions, for both traditional and digital (tokenized) assets.
Built for high-performance capital raising, our technology helps leverage the opportunity to better originate and showcase a diverse selection of private investment deals and offer these to investors i.e. a deal's potential viability can be better assessed, market appetite determined and transaction promptly closed.
Our clients include broker dealers, family offices, wealth managers, incubators, accelerators, social impact and real estate funds, in providing customized SaaS solutions to power private capital and alternative investment platforms, with a strong focus on investor management services.
Interested in raising capital
https://capitalengine.io/raise-capital
Interested in a demo
https://capitalengine.io/request-a-demo