REGULATION CROWDFUNDING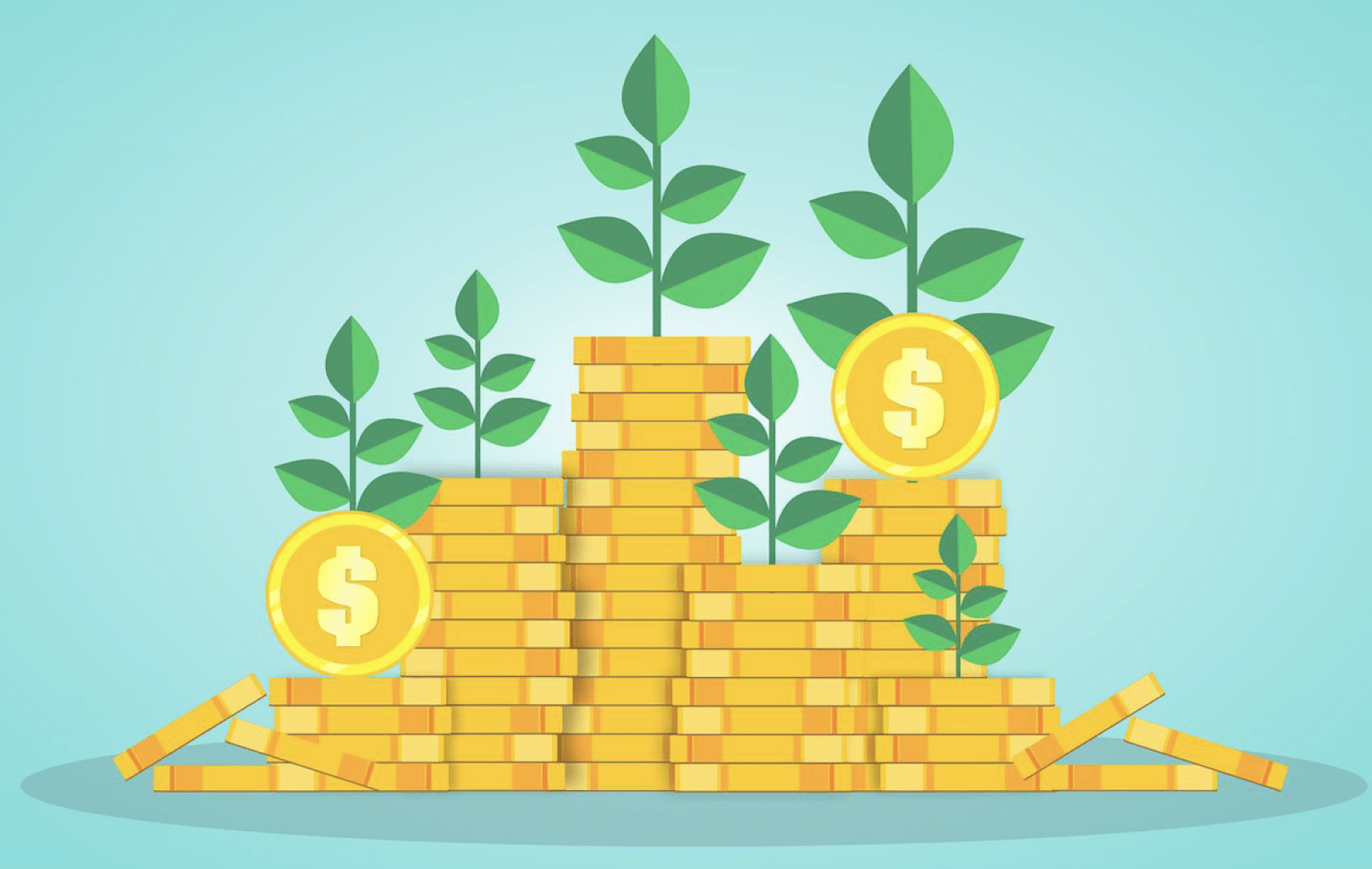 Introducing REG CF+ The Future of Small Business Finance
Aug 28, 2021
By Prof. Irwin Stein
Introduction
Although I have been active in investment crowdfunding for a while, I have stayed away from offerings listed on the Regulation Crowdfunding (Reg. CF) funding portals. Until now, I have not seen the portals as a good place for any company to raise capital.
The primary reason had been an awkward and restrictive fundraising process that did not allow any one investor to invest more than $2200 in any one Reg. CF issue. The Reg. CF market naturally tilted toward the idea that the offerings needed to be structured to appeal to large groups of small investors.
The funding portals have been encouraging issuers to accept investments as little as $100-$250. The issuers were burdened with the cost of a marketing campaign that needed to reach out to tens if not hundreds of thousands of potential investors.
The chief impediment to the growth of the Reg. CF market up to this point has been that too many of the Reg. CF offerings have failed to raise the funds they seek. Large groups of investors can be costly to reach. Many of the Reg. CF campaigns seem to lack the resources to shoulder the burden of that expense.
Before March 2021, the maximum amount any company could raise using Reg. CF was $ 1 million. That maximum has now been increased to $ 5 million much to the anticipation of the crowdfunding community. Personally, I think that the increased size of Reg.CF offerings is largely irrelevant.
Today, most small businesses in need of capital will go to a bank. The average small business loan is less than $1 million. There have been thousands of companies in the last several years that might have raised funds on a funding portal, but did not, even though they would have gotten better terms than they would have gotten at a bank or commercial lender.
I think that other changes to Reg. CF made by the SEC are far more important. Those changes will expose this market to an enormous pool of capital. Given the enormous need for small business capital post-pandemic, I think the Reg. CF market is destined to take a significant portion of the market for small business financing away from banks and commercial lenders. I think that tens of thousands of small businesses will come to Reg. CF portals for an infusion of capital in the same way they now go to banks.
As Reg. CF is now written this new marketplace is now positioned to fulfill that destiny. I have re-titled the current regulation to be Reg. CF+. I think it is worthy of that designation.
The chief impediment to the growth of the Reg. CF market up to this point has been that too many of the Reg. CF offerings have failed to raise the funds they seek. A quick survey of the roughly 30 funding portals that have been in operation more than 1 year will reveal a great many very small offerings ($100,000 or less) that are currently posted that have been live for many weeks or months.
We are already at the point where an intelligently planned, well-funded, and professionally executed crowdfunding campaign should be successful in raising the desired funds every time. Modern data mining and other digital marketing methods and techniques are being applied to investment crowdfunding campaigns with consistent success. There is no reason for so many campaigns to take many months or ultimately fail.
Reg. CF is now perfectly aligned with investors who can afford to invest. Accredited and non-accredited investors can now truly co-mingle in every Reg. CF offering. This will expose each Reg. CF offering to a substantially larger pool of capital.
Reg. CF now has a 3-tiered structure for investor limitations:
Smaller investors can invest the greater of $2,200, or 5 percent of the greater of the investor's annual income or net worth, if either the investor's annual income or net worth is less than $107,000. A person with an income of $150,000 might invest $7500.
Middle level investors can invest ten percent of the greater of the investor's annual income or net worth, not to exceed an amount sold of $107,000, if both the investor's annual income and net worth are equal to or more than $107,000; A person with an income of $150,000 and a net worth of $500,000 might invest $50,000.
Accredited investors with a net worth of $1 million (exclusive of their home) or who earn at least $200,000 per year can purchase an unlimited amount of any offering.
For the record about 10% of US households qualify as accredited or roughly 15 million people. Collectively they represent about $75 trillion in net worth. The value of having accredited investors in the Reg. CF market cannot be overstated.
Read more...
If you have any questions or if you would like to discuss Prof. Stein's Reg. CF Hybrid Template in more detail, then please reach out to me via email:
profstein18@yahoo.com
.
Or you can book a 30-minute call with him:
https://calendly.com/irwin-stein/discovery-call
About Capital Engine®
Capital Engine® facilitates the creation of efficient, trusted and scalable online private capital and alternative investment marketplaces, through our tiered business technology ecosystem: private label platforms, strategic partnerships and inhouse marketplace for private placements.
Our clients include broker dealers, family offices, wealth managers, incubators, accelerators, social impact and real estate funds, in providing customized SaaS solutions to power private capital and alternative investment platforms, with a strong focus on investor management services.
Capital Engine® provides a comprehensive, integrated suite of digital investment tools, back office technology and distribution platform to connect private capital with HNW individuals and family office capital.
Our software helps leverage the opportunity to better originate and showcase a diverse selection of private investment deals and offer these to investors i.e. a deal's potential viability can be better assessed, market appetite determined and transaction promptly closed.
Interested in raising capital
https://capitalengine.io/raise-capital
Interested in a demo
https://capitalengine.io/request-a-demo