CAPITAL ENGINE™ LAUNCHES ONLINE MARKETPLACE FOR PRIVATE CAPITAL MARKETS AND ALTERNATIVE INVESTMENTS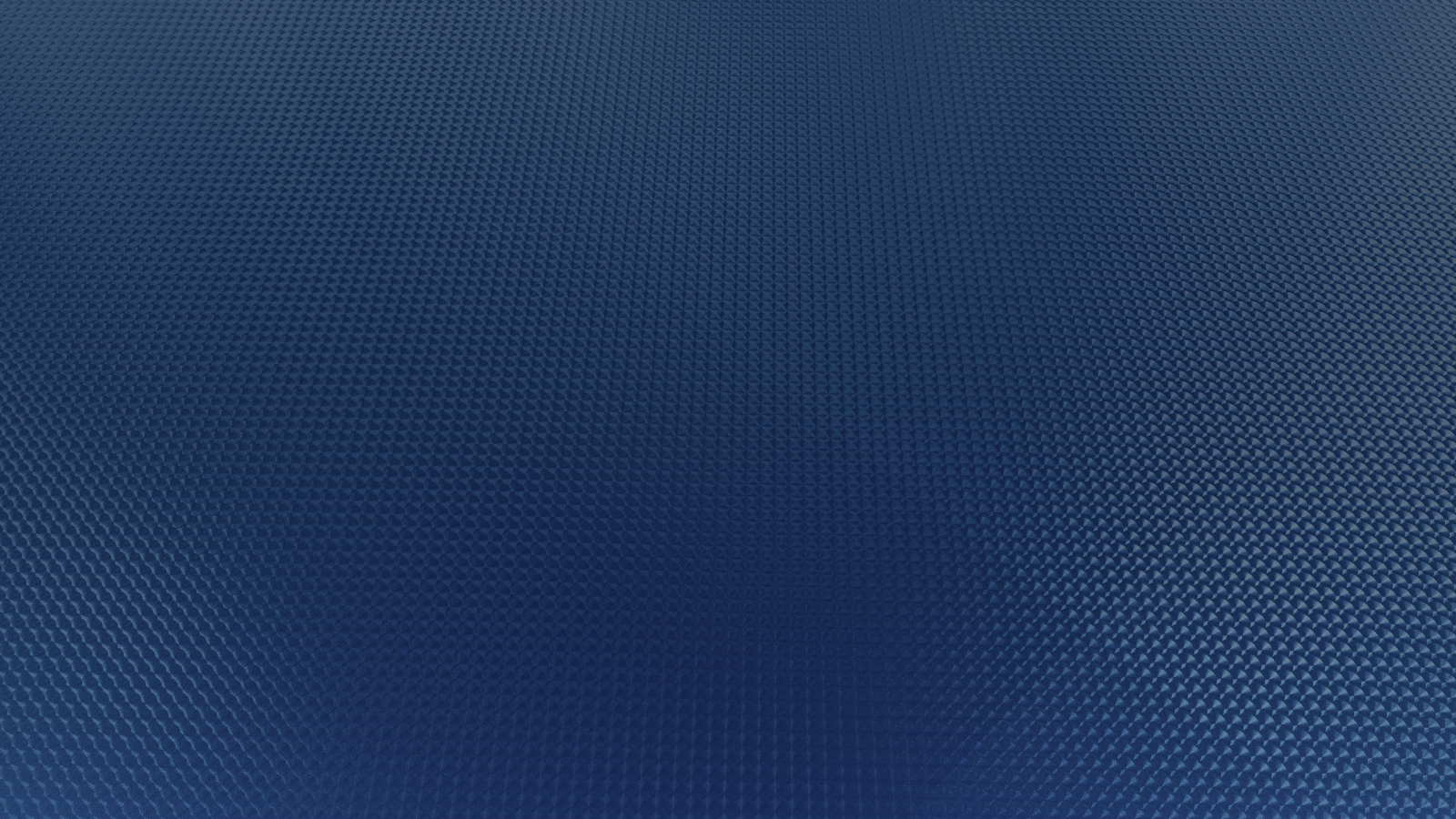 CAPITAL ENGINE™ LAUNCHES ONLINE MARKETPLACE FOR PRIVATE CAPITAL MARKETS AND ALTERNATIVE INVESTMENTS
Apr 08, 2019
New York, NY. April 8, 2019 - Capital Engine™ a financial technology company moving Real Estate and Alternative Investments to the digital world, launched their
online marketplace
for private capital markets and alternative investments, which has the potential to fill a massive gap in the US market in funding Regulation D 506 (c) based real estate, venture capital, healthcare, renewable energy (oil & gas), philanthropy and crypto projects.
According to the Wall Street Journal, $2.4 trillion was raised privately in the U.S. in 2018, many via Regulation D Offerings and deals in form of private placements. The largest chunk of the private markets, raised at least $1.6 trillion for businesses last year, according to the Journal's analysis of more than 40,000 filings.
The growth of private capital markets is fueled by companies eager to raise money without the regulatory burdens of going public, and by investors looking for new ways to score large payouts outside of the stock and bond markets.
"Entrepreneurs seeking to raise capital have long aspired to offer equity stakes through a public offering of shares in their companies," says Bryan Smith, CEO of Capital Engine™ "but as many inevitably discover, the road to raising funds via public markets is chock full of potholes."
"The JOBS Act, which was advanced under the Obama administration, envisioned making the entrepreneurs' path to funding less cumbersome and less expensive compared to the traditional initial public offering (IPO) process, hence the private placement market is proving to be a more pragmatic approach to fundraising." says Bryan.
Capital Engine's online marketplace is tailored for private capital markets and alternative investments and offers a secure, interactive environment for investors and entrepreneur's to connect and exchange information about deals, from online syndication to debt and equity transactions.
About Capital Engine
Capital Engine™ is a financial technology company, providing investment professionals and advisors (1031 Exchanges, Broker Dealers, Sponsors, Family Offices, RIAs, GP/LPs and REITs) with customized, cross-platform SaaS solutions to power white label Capital Markets (debt/equity) and Private Exchange platforms, with a strong focus on investor management services.
Our business model is to own, operate and partner with industry experts in real estate, venture capital, healthcare, renewable energy (oil & gas) and philanthropy, in setting up online platforms, marketplaces and trading exchanges using our software.
Capital Engine™ has assembled an experienced management team (ex Goldman Sachs) and board of advisors with backgrounds in global financial services, commercial real estate, alternative investments, fintech, blockchain, marketing and digital securities.
Visit
https://capitalengine.io/home
For investor relations and strategic partnership enquiries
Bryan Smith
Capital Engine™ Powering Online Capital Markets
bryan@capitalengine.net
Twitter:
https://twitter.com/CapitalEngine
Linked In:
https://www.linkedin.com/company/capitalengine/