SEC PROPOSES RAISING REG CF TO $5 MILLION, REG A+ TO $75 MILLION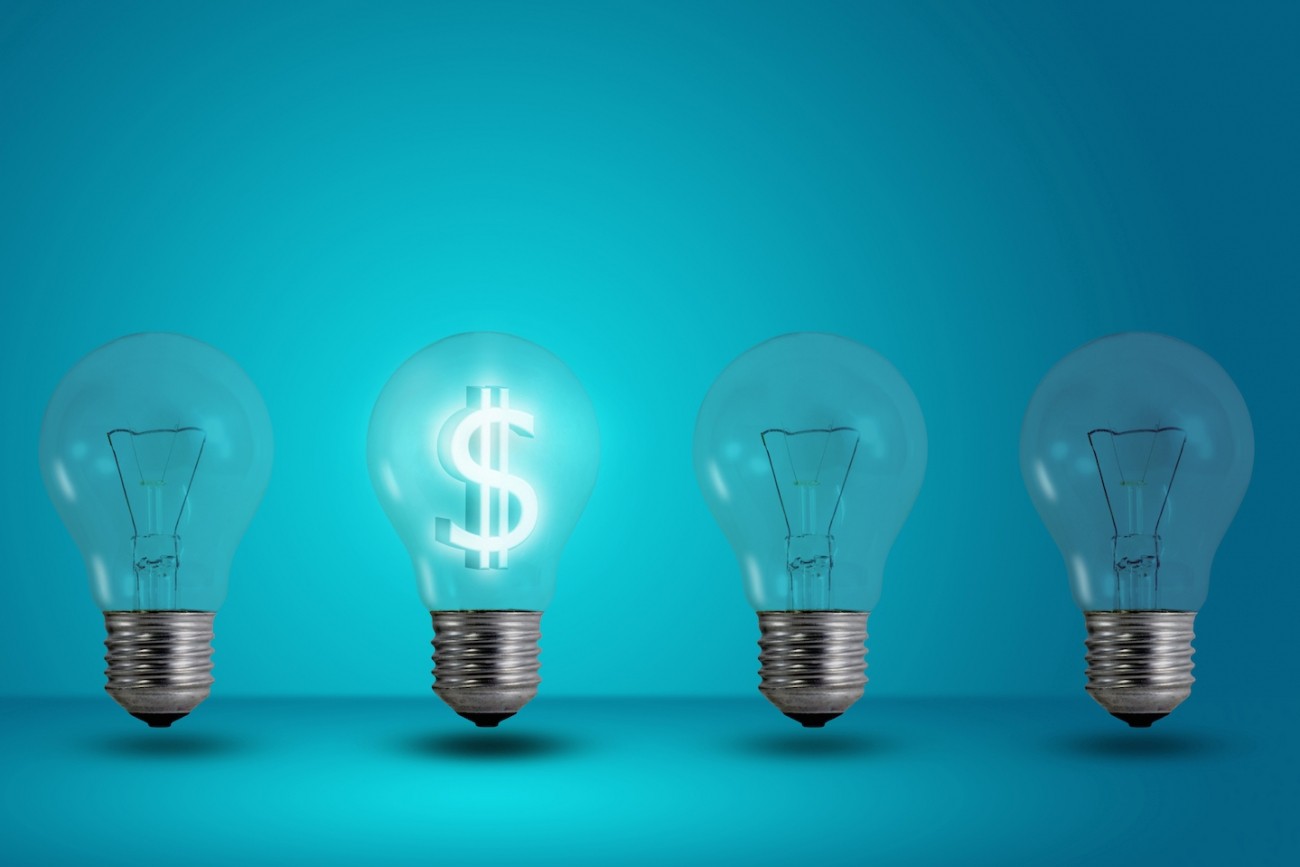 SEC PROPOSES RAISING REG CF TO $5 MILLION, REG A+ TO $75 MILLION
May 13, 2020
The Securities and Exchange Commission (SEC) proposed meaningful changes to multiple securities exemptions today, to harmonize, simplify and improve the Exempt Offering Framework. Proposed amendments would provide a more rational framework, eliminate complexity and increase access to capital while preserving and enhancing important investor protections
Among the proposed changes, the SEC seeks to increase Reg CF from its current $1.07 million funding cap to $5 million and Reg A+ (Tier 2) to $75 million. Rule 504 of Reg D also received attention as it was bumped up to $10 million.
SEC Chairman Jay Clayton issued the following statement on the news:
"Emerging companies, from early-stage start-ups seeking seed capital to companies that are on a path to become a public reporting company, use the exempt offering rules to access critical capital needed to create jobs and scale their businesses. The complexity of the current framework is confusing for many involved in the process, particularly for those smaller companies whose limited resources spent on navigating our overly complex rules are diverted from direct investments in the companies' growth. These proposals are intended to create a more rational framework that better allows entrepreneurs to access capital while preserving and enhancing important investor protections."
The updates are part of a broader review by the SEC that is incorporated in an ongoing "concept release" attempting to harmonize a somewhat convoluted regulatory environment for private securities that currently creates challenges for smaller companies aiming to raise capital while remaining compliant.
The Commission's proposals previously received broad support from public commentary. In fact, many industry participants were seeking higher funding caps – especially with Reg CF (Regulation Crowdfunding) a securities exemption that has suffered under unwieldy rules that have undermined capital formation for the very firms it was created to help.
The SEC said the proposed rule changes were in line with its stated mission of assessing the capital raising framework as a whole and improving it for the benefit of investors, entrepreneurs, and more seasoned issuers.
Additionally, the Commission's proposal addressed several other serious pain points for issuers seeking to leverage these exemptions.
For Reg CF, the Commission aims to amend the investment limits for investors in these offerings by not applying any investment limits to accredited investors. As well, the Commission proposes revising the calculation method for investment limits for non-accredited investors to allow them to rely on the greater of their annual income or net worth when calculating the limit on how much they can invest.
Reg CF will also benefit from "Testing the Waters" a characteristic currently utilized under Reg A+, a rule that enables issuers to measure investor demand before spending tens of thousands of dollars on an actual offering.
Special Purpose Vehicles (or SPVs) may now be included in Reg CF offers thus potentially improving the viability of the exemption while providing greater investor protection.
The Commission also outlined an integration framework as to how issuers may leverage a mixture of the rules.
Prior to approval, there will be a public comment period for the proposed rule amendments that will remain open for 60 days following publication of the release in the Federal Register.
Read more...
About Capital Engine Powering Online Capital Markets®
Capital Engine
®
is a financial technology company, providing investment professionals and advisors (Broker Dealers, Family Offices, Wealth Managers, Incubators, Accelerators, RIAs, GP/LPs and real estate funds) with customized SaaS solutions to power private label capital and alternative investment platforms, with a strong focus on investor management services.
Capital Engine's software helps leverage the opportunity to better originate and showcase a diverse selection of private investment deals and offer these to investors (HNW, UHNW and Family Office) i.e. a deal's potential viability can be better assessed, market appetite determined and transaction promptly closed.
Strategic Partnership Model
Our business model is to partner with industry experts in real estate, venture capital, healthcare, renewable energy, cannabis, impact funding and crypto projects, in setting up investment platforms, online marketplaces and trading exchanges using our software.
Online Marketplace
Our online marketplace is filling a massive gap in the US market in funding private capital markets and alternative investments: Reg D 506 (c) and Reg S (International) based real estate, venture capital, healthcare, renewable energy, social impact and crypto projects, with UK and South Africa platforms following soon.
Click for more info or to request an online demo