SEC GIVES CROWDFUNDING A BOOST THROUGH RELAXED REGULATIONS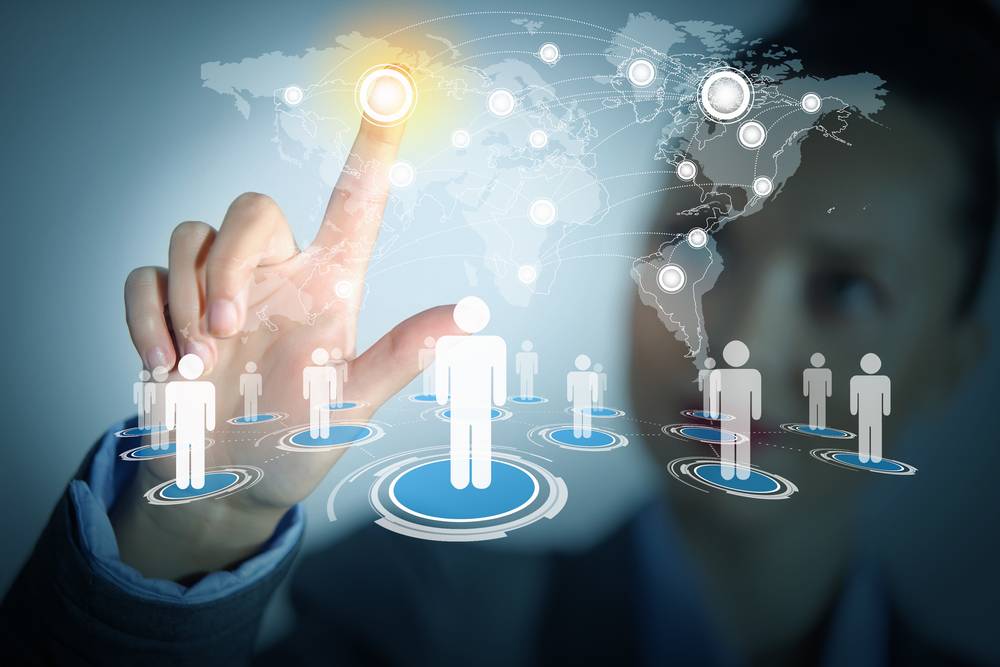 SEC GIVES CROWDFUNDING A BOOST THROUGH RELAXED REGULATIONS
May 08, 2020
Joshua Stoner | Securities.io
We are living in strange times. Nations have shut down, governments have gone power happy with lockdown measures, and economic turmoil is prevalent.
The SEC is looking for solutions, however, with a recent step taken, meant to spur the growth of crowdfunding in the U.S.
Popularity
One resulting effect from all of this, is a reduction in venture capitalism, as noted by many. A previously alluded, a positive can be found in all of this – equity crowdfunding. With VCs holding their wallets close to the chest, companies looking to generate capital have begun turning to this method.
We recently took a look at how equity crowdfunding works, and why it is appealing to many.
What is Equity Crowdfunding?
Prime Example
Just look at StartEngine, for example – the U.S. based crowdfunding platform has just completed their most successful quarter, to date, facilitating nearly $25 million invested in SMEs.
The appeal behind such platforms isn't just a one way street, with interest from investors only. StartEngine notes that in the past month alone, companies interested in hosting capital generation events on their platform have spike by 62%.
Perhaps the addition of, and endorsement from, Kevin O'Leary to the StartEngine team has helped spur this interest, of late.
Mr. Wonderful Aligns Efforts with Equity Crowdfunding Platform 'StartEngine'
A Relaxed State
While the growth of StartEngine is a great sign to see, it isn't enough. The SEC has recognized this, and just announced new steps built around loosening restrictions on crowdfunding regulations. Jay Clayton, Chairman of the SEC, states,
"In the current environment, many established small businesses are facing challenges accessing urgently needed capital in a timely and cost-effective manner…Today's action responds to feedback we have received from our Small Business Capital Formation Advisory Committee and others about the difficulties these companies may face in conducting an offering within a time frame that meets pressing capital needs, while continuing to provide appropriate protections for investors."
Changes to the rules are numerous, and can be found in full
HERE
. The following, however, are a few examples of these temporary amendments.
Financial statement exemptions
Broader eligibility
Easier 'early closing'
While these measures are temporary, they will hopefully have the desired effect, and help those intended.
About Capital Engine™
Capital Engine™ is a financial technology company, providing investment professionals and advisors (Broker Dealers, Family Offices, Wealth Managers, Incubators, Accelerators, RIAs, GP/LPs and real estate funds) with customized SaaS solutions to power private label capital and alternative investment platforms, with a strong focus on investor management services.
Capital Engine's software helps leverage the opportunity to better originate and showcase a diverse selection of private investment deals and offer these to investors (HNW, UHNW and Family Office) i.e. a deal's potential viability can be better assessed, market appetite determined and transaction promptly closed.
Strategic Partnership Model
Our business model is to partner with industry experts in real estate, venture capital, healthcare, renewable energy, cannabis, impact funding and crypto projects, in setting up investment platforms, online marketplaces and trading exchanges using our software.
Online Marketplace
Our online marketplace is filling a massive gap in the US market in funding private capital markets and alternative investments: Reg D 506 (c) based real estate, venture capital, healthcare, renewable energy, social impact and crypto projects, with UK and South Africa platforms following soon.
Click for more info or to request an online demo